General Information
The AAOP invites the authors of accepted abstracts to submit their posters for display, along with their corresponding abstracts, in the AAOP website during the 2020 annual meeting. Meeting dates are September 4-5, 2020. Posters will remain on the website for meeting attendees until a to-be-determined date.
The presenting author of an accepted abstract must register for the meeting.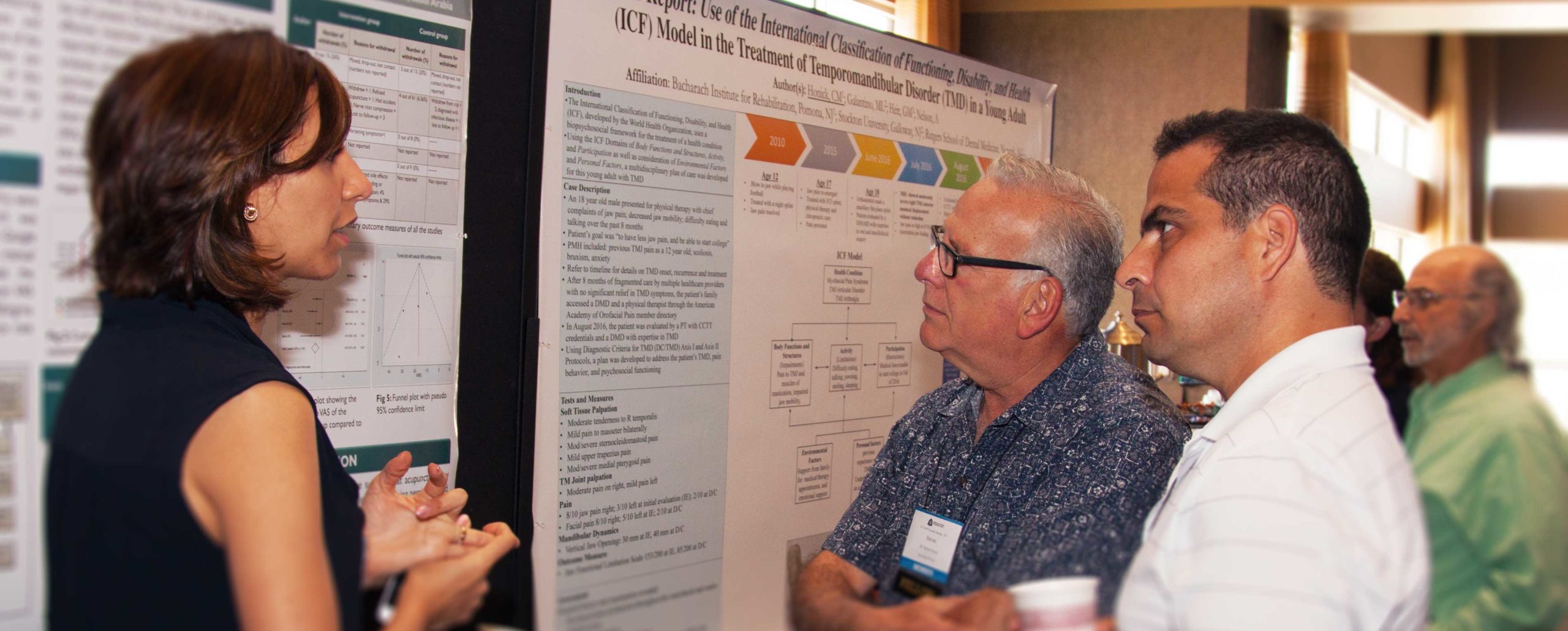 Submission Deadline
All posters must be uploaded on the website by September 1, 2020.
Meeting Information
44thScientific Meeting
September 4-5, 2020
Disney's Contemporary Hotel & Conference Center
Orlando, Florida
Questions?
If you need any further information, please feel free to email the AAOP Central Office: admin@aaop.org
or the
AAOP Poster Committee Chair,  Dr. Mariona Mulet: mulet001@umn.edu