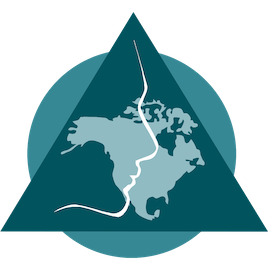 Included with Registration

Earn CE

Full Presentations
Content Subscription
PROFESSIONALLY CURATED & CREATED FROM THE ANNUAL MEETING & MORE

The Online Learning/CE is Included in Your Annual Meeting Registration
Your Subscription Includes:
Live recording from the Annual Scientific Meetings archives. Including the latest meeting

The latest article releases

Short Subject reference videos
FREE 2021 Webinar
Practicing Orofacial Pain Headache Sleep Care During Covid
FREE 2021 Webinar
Social Determinants of Health in the Management of Orofacial Pain
We are adding new content each month that you will have automatic access to.
Plus, a minimum TWO YEARS of previously recorded material.

Subscribe to our channel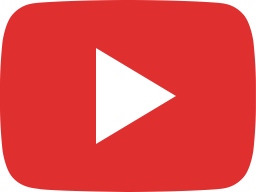 Understanding New Medications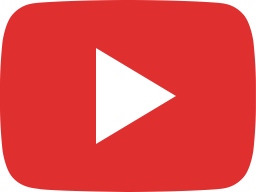 Artificial Intelligence and Augmented Reality for Orofacial Pain A (Human) Brainstorm.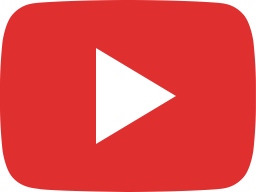 Practical Screening for Sleep Disordered Breathing in Clinical Practice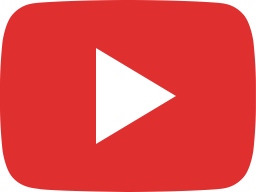 What Makes an Orofacial Pain Specialist Different from a General Dentist?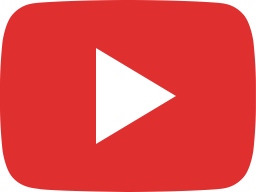 Jeff Shaefer, President of The American Academy of Orofacial Pain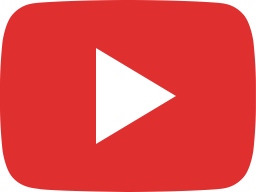 Why does my jaw make noise?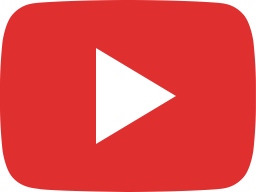 Musculoskeletal Ultrasound in the Orofacial Pain Practice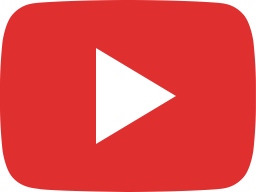 CGRP - American Academy of Orofacial Pain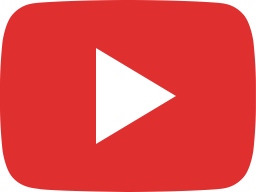 American Academy of Orofacial Pain 2020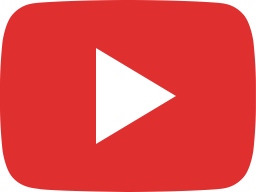 Orofacial Pain as a Dental Specialty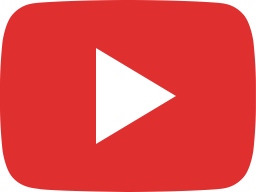 Dr. Mariona Mulet - The Link Between Sleep & Pain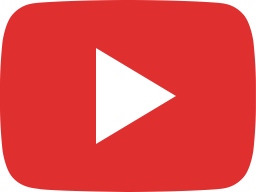 The Critical Role of Oral Health in Heart Attack and Stroke Prevention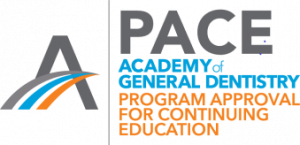 The American Academy of Orofacial Pain is a Nationally Approved PACE Program Provider for FAGD/MAGD credit. Approval does not imply acceptance by any regulatory authority or AGD endorsement.
Current Term 1/1/2019 – 12/31/2021. Provider AGD ID # 218197