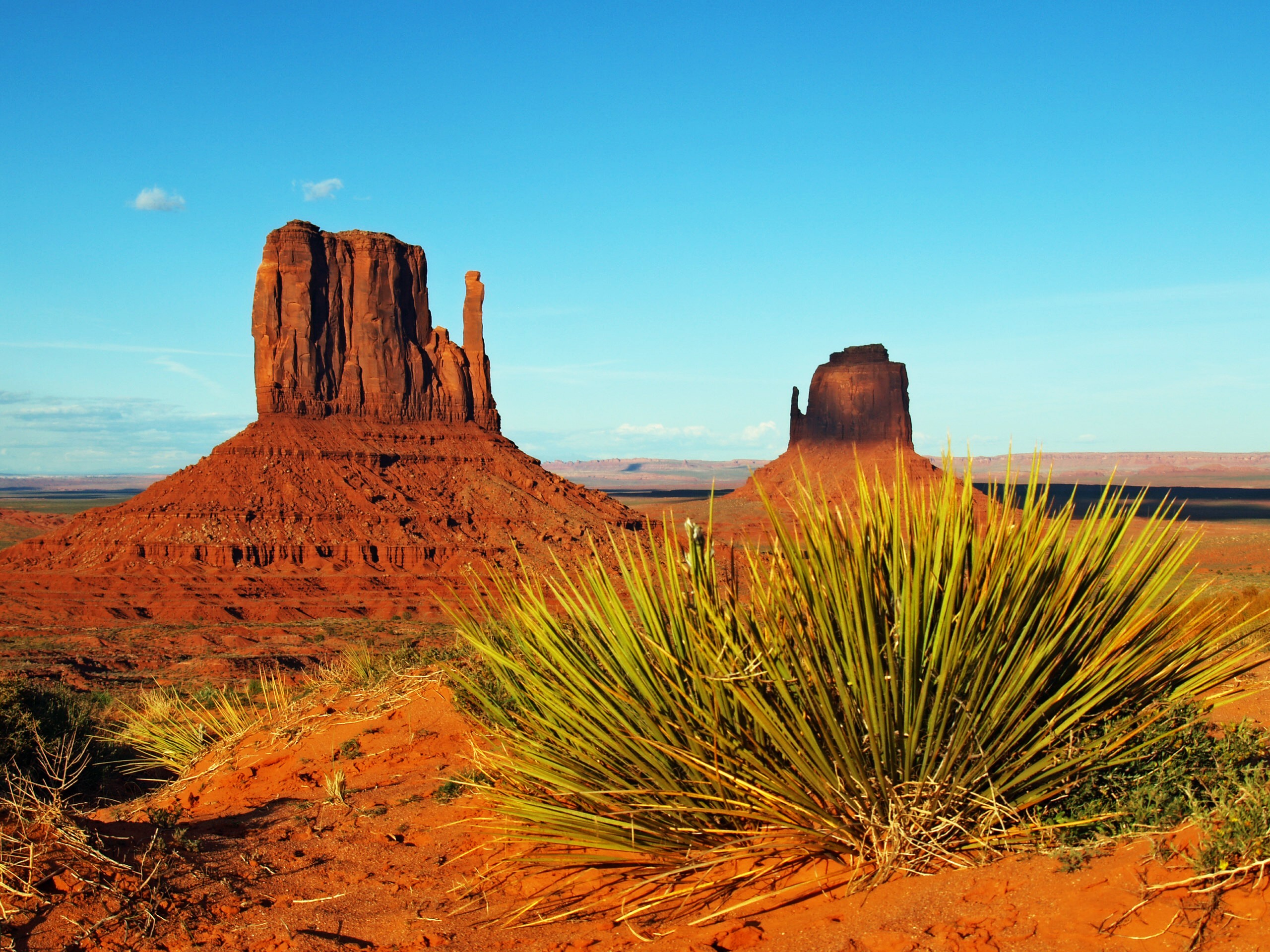 Next Meeting

Thank you to all who made our 2023 meeting a success!
We look forward to seeing you in Arizona!
48th SCIENTIFIC MEETING
May 9 - 12, 2024

Talking Stick Resort, Scottsdale, AZ
Website-Slide-Image2
Orofacial Pain Introductory Course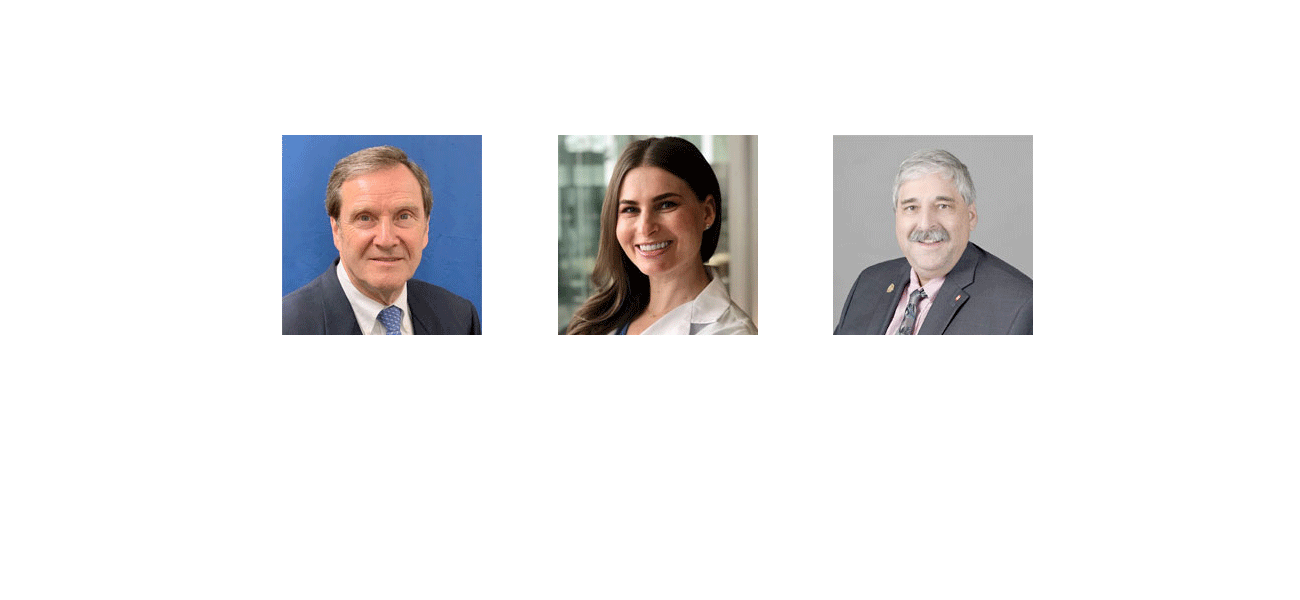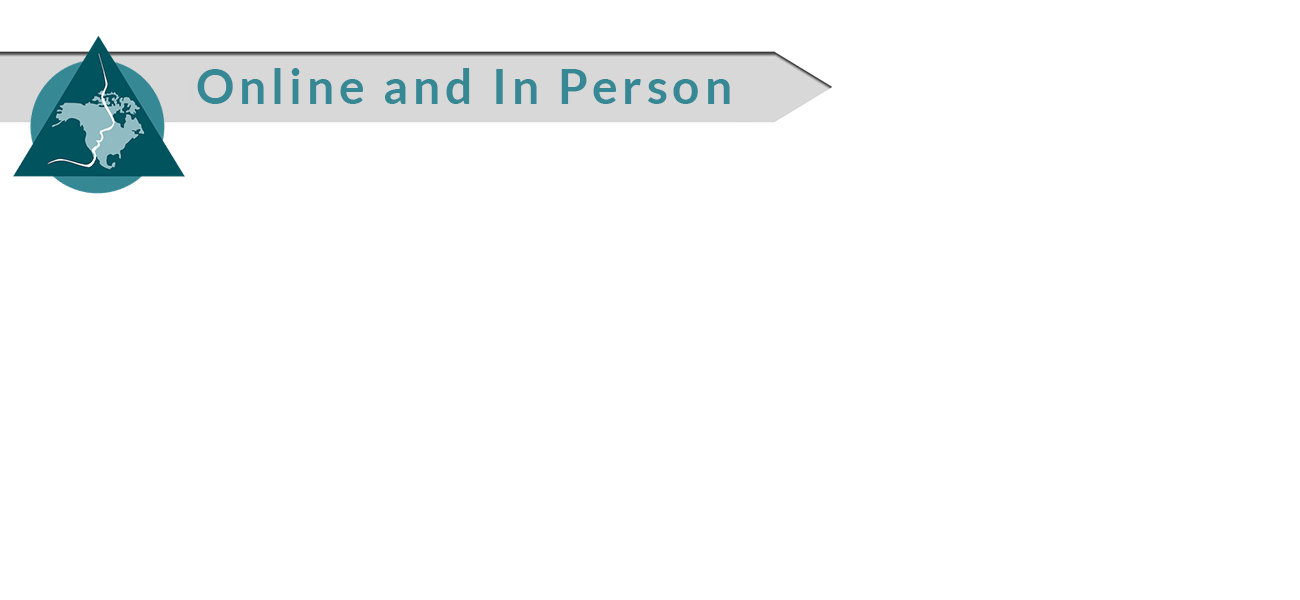 Designed for dentists and other health care professionals interested in learning more about the field of Orofacial Pain
Mentoring
AAOP Mentorship Program
This new service will help our members who are new to orofacial pain by matching them up with experienced providers.
Education
On-Line Learning/CE

Our NEW feature is designed to offer a variety of options. Browse recently recorded lectures, podcast, short subject videos and more...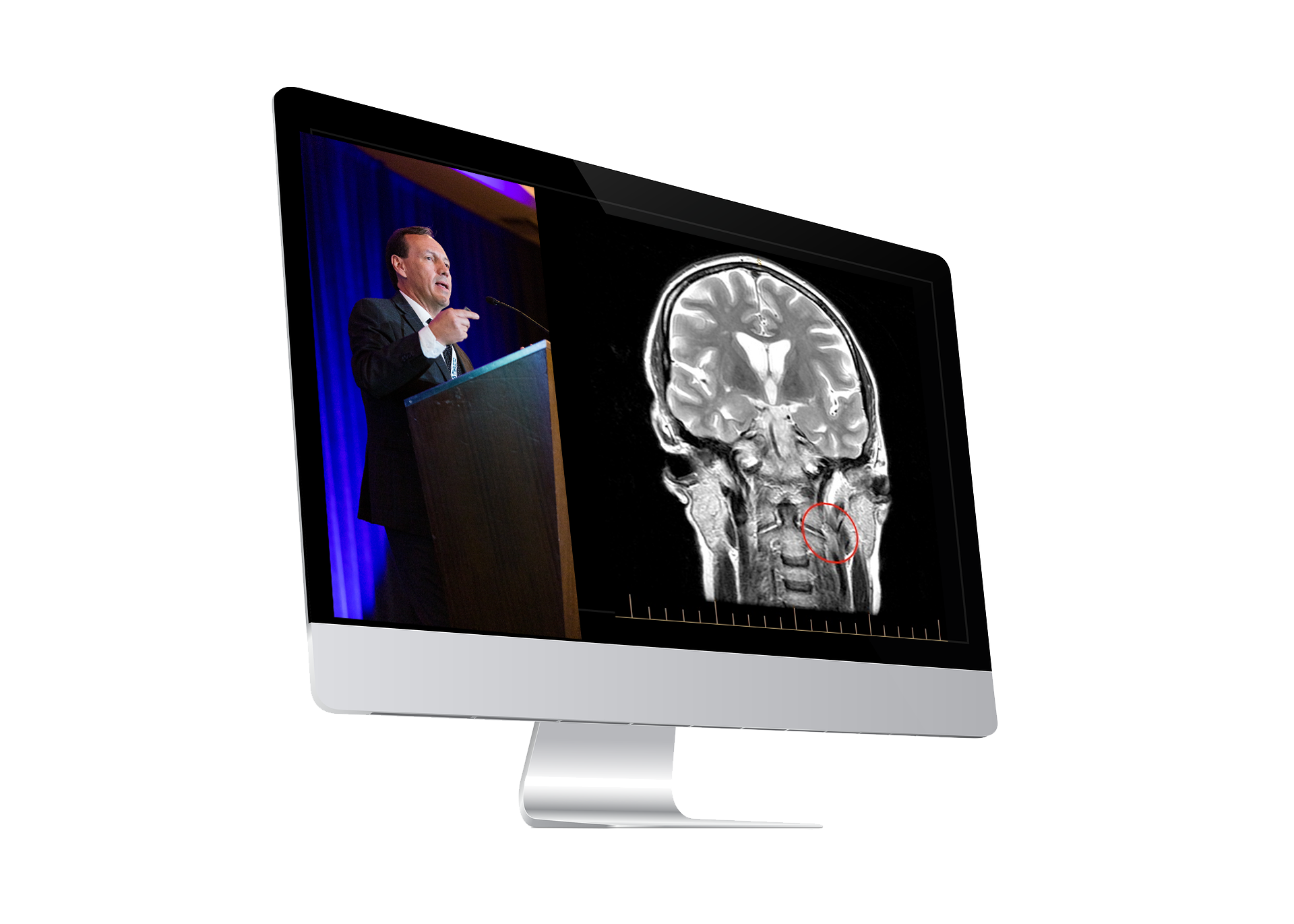 WE LOOK FORWARD TO SEEING YOU AT THE NEXT MEETING!