Orofacial Pain (OFP) a Specialty of Dentistry
Orofacial Pain (OFP) is the specialty of dentistry that encompasses the diagnosis, management and treatment of pain disorders of the jaw, mouth, face and associated regions. The specialty of OFP is dedicated to the evidenced-based understanding of the underlying pathophysiology, etiology, prevention, and treatment of these disorders and improving access to interdisciplinary patient care.  These disorders as they relate to orofacial pain include but are not limited to temporomandibular muscle and joint (TMJ) disorders, jaw movement disorders, neuropathic and neurovascular pain disorders, headache, and sleep disorders.



Understand
Information to Help You understand Orofacial Pain

Understanding TMD. TMD pain can come from your jaw joint or the muscles that help move the jaw. This is why your doctor will examine your jaw joint and the muscles in your head and neck.
Find
Find an Orofacial Pain Dental Specialist

Dental specialists are dentists who have training above and beyond their general dentistry degree in a specific dental specialty.
Don't Suffer
Don't Suffer with
Jaw, Face, Head or
Neck Pain

Find an Orofacial Pain Specialist to help you understand and control your pain

Subscribe to our channel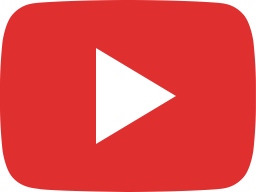 Trigeminal Neuralgia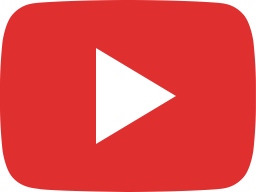 What Makes an Orofacial Pain Specialist Different from a General Dentist?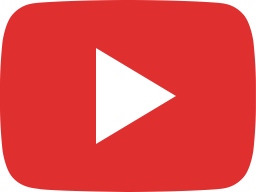 Headaches - American Academy of Orofacial Pain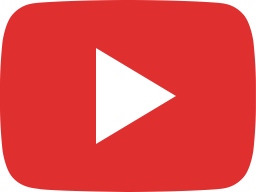 Why does my jaw make noise?

Contact an Orofacial Pain Specialist Today
More resources COMING SOON!
[wpforms id="1110" title="false" description="false"]