Sleep Medicine:  The Dentist's Role
The importance of Sleep Medicine (SM) in the profession of dentistry has many potential opportunities.  Sleep Medicine is a broad area that involves a wide variety of sleep disorders, many of which do not directly involve the dentist.  It is important that anyone involved in patient care should also have a sound understanding of sleep and it's importance for health and to enhance one's quality of life.   It is important for the dentist, especially someone that is involved in Orofacial Pain (OFP) management, to have an understanding of many of these disorders for the purpose of enhanced care for pain patients, many of which have complex comorbidites.  In addition it is well known that there is a bidirectional relationship between pain and sleep in that they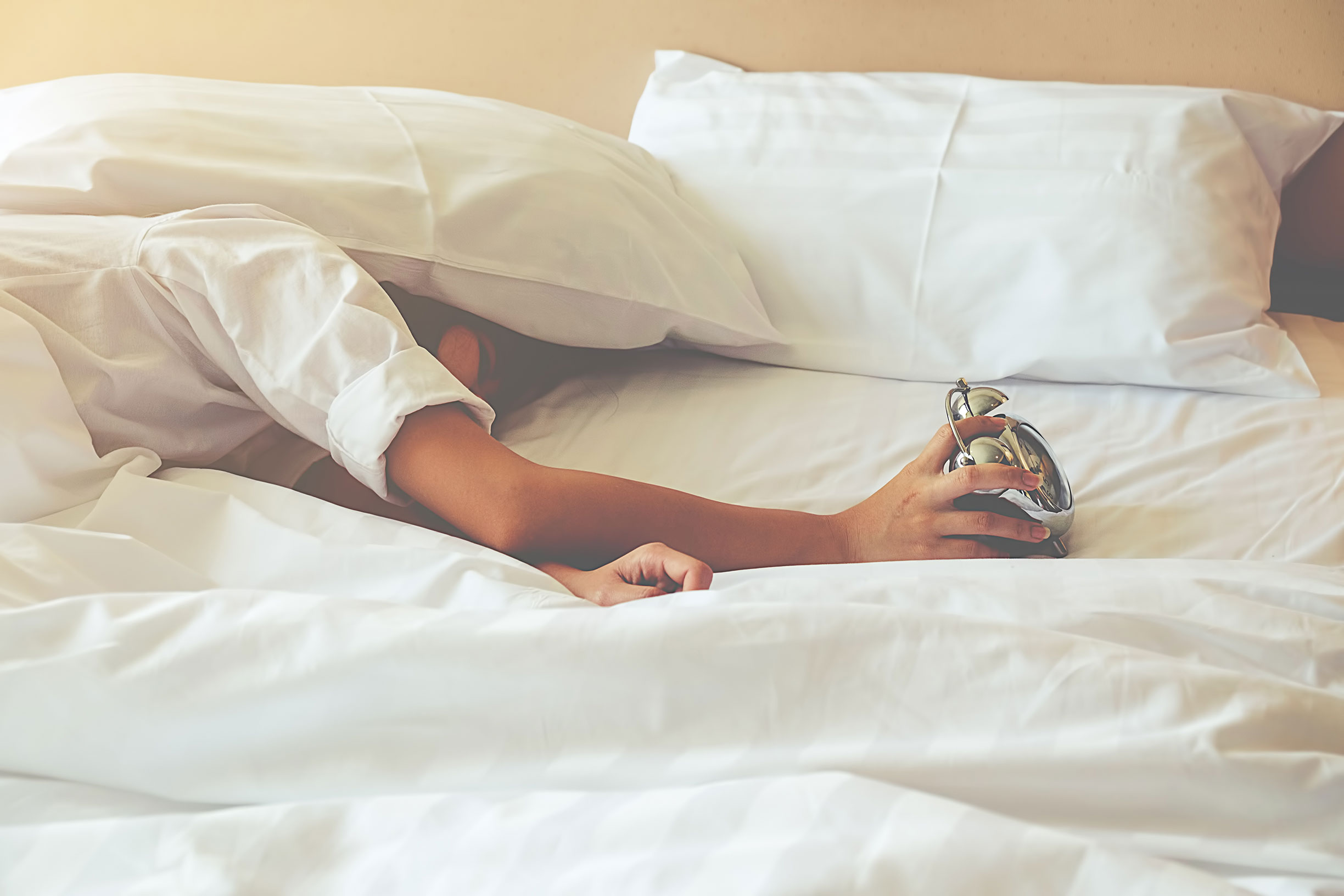 may reciprocally impact one another.
Considering all of the sleep disorders that have been identified there are a few that are most likely to be encountered by the OFP dentist.  As an example the most common ones that may be encountered are:
Sleep Breathing Disorders (SBD) – snoring and sleep apnea are classic examples but also includes simply the act of mouth breathing
Insomnia – the most common sleep disorder and a condition most often encountered when pain and anxiety are present
Movement Disorders – most notable here is Sleep Bruxism but other conditions such as Restless Leg Syndrome (RLS) and Periodic Limb Movement Disorder (PLMD) during sleep can impact and be disruptive to sleep
The recognition of OFP as a specialty in Dentistry highlights the importance of the inclusion of Sleep Medicine training, knowledge and expertise.  The OFP specialist is a dentist who is also capable of identifying the patient who is at risk for a sleep disorder.  When it is within the scope of their practice, most often associated with a SBD, the OFP dentist may be involved with patient care and management.  This most often involves the use of an oral appliance specifically designed to manage and resolve the SBD and improve their quality of life by an improved quality of sleep.
Involvement in SM also involves a working relationship with our physician colleagues as well as other healthcare providers for enhanced and total patient care.  This ultimately is intended to improve health outcomes as well as an improved quality of life.
AAOP has created a number of podcasts on the subject of sleep.
During this podcast, Dr. Steven Bender will provide information that addresses the following Learning Objectives:
1. Define sleep related breathing disorders
2. Describe the risk factors associated with obstructive sleep apnea
3. Discuss the role of dentist in the management of sleep disorders
Dr. Steven D. Bender earned his Doctorate of Dental Surgery degree from Baylor College of Dentistry in 1986 and practiced general restorative dentistry for 14 years.
He then studied orofacial pain and temporomandibular disorders at the Parker E Mahan Facial Pain Center at the University Of Florida College Of Dentistry.
From 2000-2015, Dr. Bender maintained a private practice devoted to pain management of the head and face, as well as sleep medicine. Beginning in 2016, he transitioned to a full time faculty member of Texas A&M University College of Dentistry and assumed the role of director of facial pain and sleep medicine. He has earned Fellowship in the American Academy of Orofacial Pain, the American Headache Society, the International Academy of Oral Oncology and the American College of Dentists and he is a diplomate of the American Board of Orofacial Pain. He is a past president of the The American Academy of Orofacial Pain, The Fourth District Dental Society of Texas and the Dallas Academy of General Dentistry. In addition, he serves as a consultant for the United States Army.