Dental Occlusion:
When Does It Matter? What does the Evidence Tell Us?
Arthrocentesis is an invaluable procedure in the management algorithm for temporomandibular joint disease, particularly in the early Wilkes stages. This objectives of this course are to understand the appropriate workup and indications for the procedure, review the proper technique and discuss the potential complications as well as important pearls and pitfalls to maximize clinical outcomes and improve patient satisfaction. Additionally, the relevant literature supporting the use of arthrocentesis will be used throughout the presentation to help the practitioner determine when best to recommend the procedure in the context of other non-surgical and surgical treatments for TMJ disease.
For this entire video and other presentations from the AAOP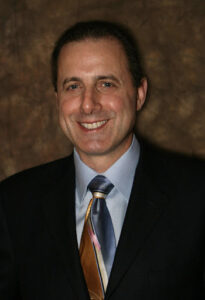 Dr. Racich practices in Vancouver BC, emphasizing comprehensive restorative dentistry, prosthodontics, TMD/orofacial pain. He is a Fellow of the Academy of General Dentistry and the American College of Dentists, and a Diplomate: American Board of Orofacial Pain and the International Congress of Oral Implantologists. Dr. Racich has published in peer-reviewed scientific journals such as the Journal of Prosthetic Dentistry, has written 4 Books (The Basic Rules of … Oral Rehabilitation, Occlusion, Facially Generated Treatment Planning, Being A Dental Patient) and lectured nationally and internationally on subjects relating to patient comfort, function and appearance.