Telemedicine Utilization in Orofacial Pain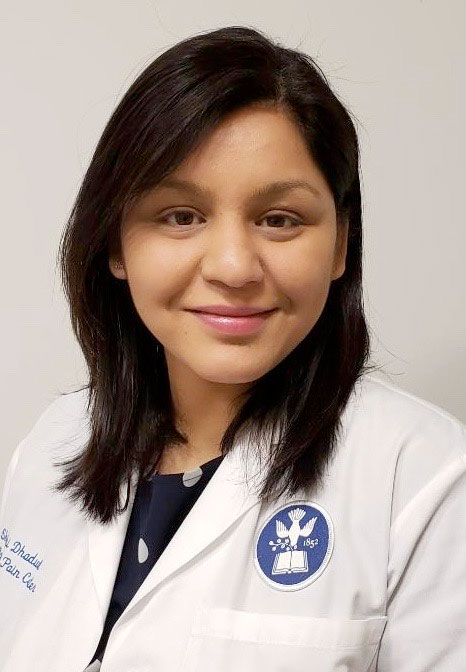 As our world came to a halt at the beginning of the Covid-19 pandemic, healthcare professionals across the world relied on Telehealth as a mode to provide care and stay connected with their patients. Even though the telehealth technology has been in development for about 2 decades it wasn't until the beginning of this year when it was put to use in full force.
While the convenience and improved access is one of the most important benefits of Telemedicine, it certainly presents challenges such as poor quality of interaction, limited ability to perform a clinical examination, difficulty for some patients to adequately use a computer, and potential financial implications.
While there are no telemedicine guidelines for Orofacial pain, we can seek guidance from literature published for pain medicine and headache management. According to the guidelines present by Emerick et al, the most appropriate use of Telemedicine for Chronic pain in the COVID -19 era is with established follow up patients as there is access to past exam and vital signs which can help guide their treatment. In addition, telemedicine sessions could be helpful for coordination and referral to physical, occupational or behavioral therapy. Discussion of imaging and lab results, medication management of non-controlled substance and post procedural follow up are some other areas where telemedicine can be smoothly integrated.
While the potential appropriate use of telemedicine is recommended in patients referred for cancer or perioperative pain management, procedural care or detoxification of chronic opioid therapy, the guidelines suggest that use of telemedicine is not appropriate for new or established patients presenting with acute symptoms, medical and psychosocial complexity, or suspected medication misuse.
Audio only telemedicine discussion could be used in scenarios where patients don't have access to technology, the necessary equipment, existing visual impairments, or religious beliefs that inhibit access to this type of care.
Despite these limitations, there are many educational resources available for both patients and pain providers in order to ensure timely and uninterrupted pain management. Keeping the above guidelines in mind, telemedicine can be integrated effectively in an Orofacial Pain practice even when the Covid Era ends.
Reference:
Telemedicine for Chronic Pain in the COVID-19 Era and Beyond, Trent Emerick, MD, MBA, Benedict Alter, MD, PhD, Susan Jarquin, PhD, Scott Brancolini, MD, MPH, Cheryl Bernstein, MD, Kevin Luong, PA, Shannon Morrisseyand, MSCL, and Ajay Wasan, MD, MSc, Pain Med. 2020 Sep; 21(9): 1743–1748.
Shuchi Dhadwal D.M.D