Pandemic Fails to Slow A
merican Board of Orofacial Pain
Exam
ination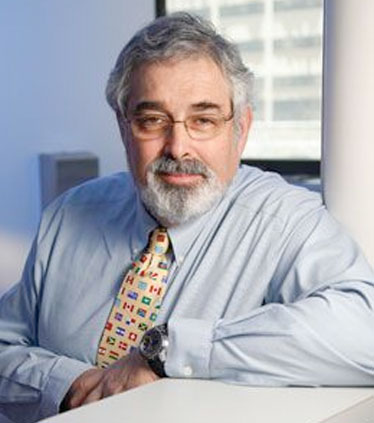 The COVID-19 pandemic greatly affected the process for the 2020 examination cycle. Despite numerous obstacles, ABOP successfully completed both the written and oral examinations.
Upon the news that AAOP was considering postponement of the annual scientific meeting, or making it a virtual event, ABOP turned its attention to online testing. The decision to go forward online allowed ABOP to continue its once annual exam, uninterrupted since 1995. After researching the psychometric testing industry for alternative means of testing, the Board opted for online testing with Prometric, an agency with testing centers throughout the United States and around the world. The transition was successful, with only minor glitches that were impossible to circumvent, such as social distancing reduced the number of candidates each test center could accommodate.
Performing the oral examination was a bit more complex in that it's an interactive examination, testing clinical decision-making while examinees are presented with true to life scenarios. Utilizing the tireless efforts of Past ABOP President Tony Schwartz, our executive director Eva Schwartz, and the expertise of our IT director Laduni Akinpelu, the Board constructed a new format for the oral examination, literally from the ground up.
In all, nearly 100 candidates were tested for both the oral and written examinations. The pass rate for the written examination was 67% and for the oral examination 73%. As in the past, psychometric data analysis supported validity with a better than 95% reliability rating for the examination as well as consistent discrimination values.
The future is unpredictable, but the Board hopes to resume on-site testing in conjunction with AAOP in the future. Our leadership has been in touch with Jeff Schaefer regarding the logistics of how we can make this happen, but much depends on the course of the pandemic.
With the new specialty in orofacial pain, we encourage all of the members of the American Academy of Orofacial Pain to consider challenging the Board for Diplomate status.
Gary M. Heir, Pres. ABOP