The AAOP President's Guide to Boston
Boston in Springtime! It's going to be great. The Red Sox season will have started, masks are off, people will be on the streets going to the many inside and outside (weather permitting) dining venues. Boston will be Boston again!
We're heading to Boston for AAOP's first live meeting in 2 years!
The Seaport Westin Hotel, our AAOP meeting home, is in a great location with easy access to many Boston highlights: Faneuil Hall, Newbury Street, and the North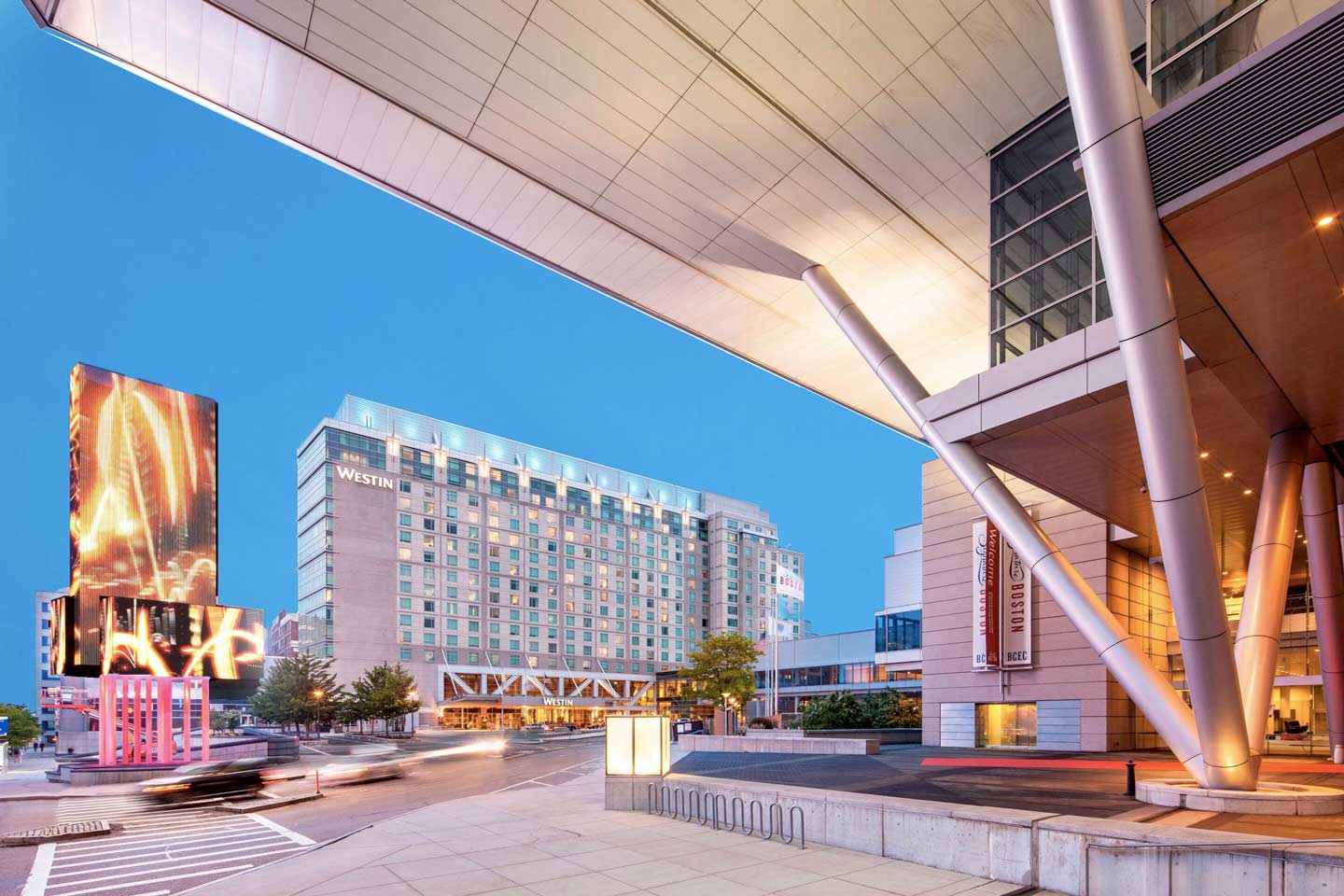 End. Faneuil Hall is the old market center of Boston where tourists can take a 20-minute self-guided tour about the history of Boston, with shopping and food vendors providing lunch-time offerings. McCormick and Schmick's restaurant, one of the town's best seafood restaurants, is at Faneuil Hall. Nearby you can find the USA's oldest bar, the Bell and Hand, which is right next to America's oldest restaurant, the Union Oyster House.
Some of Boston's best Irish bars are there as well; the Green Dragon, where America's Patriots met with Paul Revere before his famous ride, Paddy O's, Boston's largest Irish bar which has nightly music, and lastly, my favorite Irish bar, Mr Dooley's Boston Tavern on Broad St. Have a Guinness and a bowl of Irish Beef Stew there! The Black Rose is another famous Irish bar with music.
The North End is an easy walk from Faneuil Hall and a walk down it's main street, Hanover St, will give one a view of many family-owned Italian restaurants. Your AAOP President's choices for the best Italian restaurants are Pagliuca's on Parmenter St, the Florentine Café on Hanover, Antico Forno on Salem, and Mamma Maria's (fantastic but $$$) on the square near Paul Revere's house. It is also fun to find your own favorite Italian restaurant, they are all good, enjoy! Let me know what you find!
After a walk thru the Boston Commons and the Public Garden to check out the beautiful spring flowers and Swan boats, Newbury St is great for trendy shopping if you can afford it! But window shopping is fun and lunch/dinner at the French café, Sonsie, should be memorable. On the way there consider a refreshment at the Salty Girl, a basement bar on Newbury. One block over is Boylston St with it's Copley Square, where Bostonians gather on election night. If there, make sure you step into the Boston Library and the Copley Plaza Hotel, two iconic and beautiful places.
The President's pick (good value!) for seafood is the Sail Loft on Atlantic Street at the edge of the Northend's Italian district.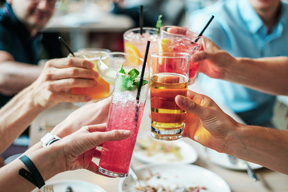 The President's pick (good value!) for seafood is the Sail Loft on Atlantic Street at the edge of the Northend's Italian district. Getting there you will walk by the Joe's American Bar which has American fare and a big deck/patio with water-views, close to the Boston's Aquarium. Also recommended!
For unique bars close to the Westin, I recommend Lucky's on Congress St which looks as if was started during the prohibition days and serves Boston's best burger. A unique and fun bar / restaurant is the Flight Club on Seaport Ave which serves unique appetizers and refreshments in a dart club atmosphere. The dart games keep everyone entertained and laughing!
The AAOP has reserved a back bar at the Flight Club from 6-10 pm on Saturday night for those AAOP members who want to gather for fellowship and possible competition. It should be a great venue for our University OFP training program reunions. No doubt the MGH/Harvard OFP program will prove to have the best dart team.
I'm very much looking forward to seeing everyone!
Sincerely,
Jeff Shaefer