Practical Screening for Sleep Disordered Breathing in Clinical Practice
Sleep disordered breathing, which includes obstructive sleep apnea, is one of the most under recognized and untreated group of disorders experienced in the general population. Dentist, by the nature of the well care model of practice, are in the perfect position to help identify and treat these suffering individuals. This presentation will provide valuable tools and methods to efficiently and effectively identify these patients in their practices.
Learning objectives:
• Learn to use validated questionnaires as part of your routine health history.
• Learn to incorporate pulse oximetry as an additional screening tool.
• Understand the important components of the physical exam to identify at risk patients.
For this entire video and other presentations from the AAOP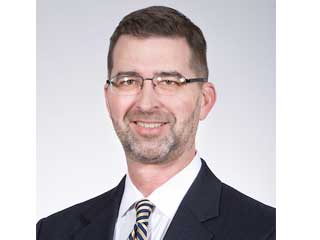 Dr. Bender is a clinical assistant professor in the department of oral and maxillofacial surgery at Tex-as A & M College of Dentistry in Dallas Texas and serves as the director of facial pain and sleep medicine. He is a Diplomate of the American Board of Orofacial Pain and has earned Fellowships in the American Academy of Orofacial Pain, the American Headache Society, the International Acade-my of Oral Oncology and the American College of Dentists. He earned his Doctor of Dental Surgery degree from Baylor College of Dentistry in Dallas, Texas in1986 and practiced general and compre-hensive restorative dentistry for 14 years. He then studied orofacial pain and temporomandibular disorders at the Parker E Mahan Facial Pain Center at the University of Florida College of Dentistry. From 2000-2015, Dr. Bender maintained a private practice limited to pain management of the head and face, as well as sleep disorders before transitioning to a full-time faculty member at the College of Dentistry. He is a past president of the American Academy of Orofacial Pain as well as the Fourth District Dental Society of Texas and the Dallas Academy of General Dentistry. In addition, he serves as a consultant for the United States Army.