Somatic Symptom Disorders, Somatization and Facial Pain
Dr. Kulich will review assessment and management strategies for the complex patient who presents marked somatic overconcern, often sees multiple healthcare providers, and commonly experiences only transient improvement with treatment. Recent research on assessment and management is reviewed, including data to suggest that clinicians may unwittingly contribute to the worsening of the patient's distress and disability. Several cases are discussed in historical context, with patient examples extracted from the archives of early 19th Century reports presented to the Harvard Medical School.
For this entire video and other presentations from the AAOP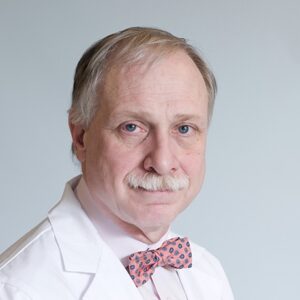 Dr. Kulich is a Full Professor and clinical psychologist at Tufts School of Dental Medicine, and holds a Lecturer appointment at Harvard-MGH, Department of Anesthesia, Critical Care and Pain Medicine. He has published multiple peer reviewed papers on pain assessment and management. His responsibilities include development and management of opioid risk assessment protocols for the Massachusetts General Hospital Pain Center and Facial Pain/Headache Center at Tufts School of Dental Medicine. Other academic responsibilities include treatment guideline development for work injury with Massachusetts Department of Industrial Accidents, training committee for the MA Prescription Monitoring Program, multiple opioid risk guideline committees, and he has been co-chair of the Massachusetts Governor's Committee for the Curriculum on Substance Abuse assessment for dentistry. Fellowship training responsibilities include supervision of Anesthesia/Pain Medicine and Orofacial Pain Medicine Fellows (Mass General Hospital), as well as contributing to the behavioral sciences curriculum for Tufts School of Dental Medicine and supervision of psychology graduate interns.